Space is Money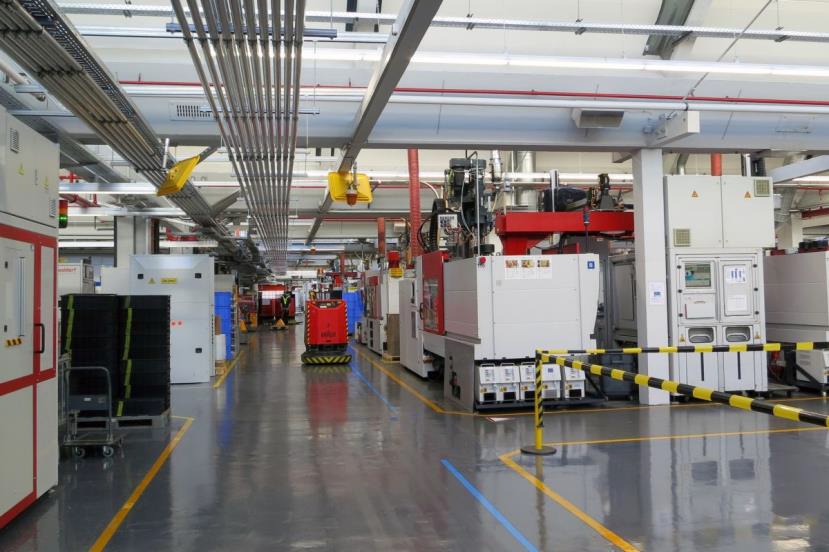 Vitality is one of the entry-level models among Oral-B's electric toothbrushes.
The product is primarily sold in drugstores and discount stores and is exposed to correspondingly high price pressure.
In terms of injection moulding the three-component hand pieces, this means achieving
the required high quality with the maximum possible efficiency.
In addition to the cycle time, the com-pactness of the production cell plays an important role.
Only tie-bar-less ENGEL injection moulding machines can achieve this balancing act
Read more. Download Engel report on Procter & Gamble Oral B (English version)
Read more. Download Engel report on Procter & Gamble Oral B (German version)