BECOME A MEMBER OF NEOFYTON'S TEAM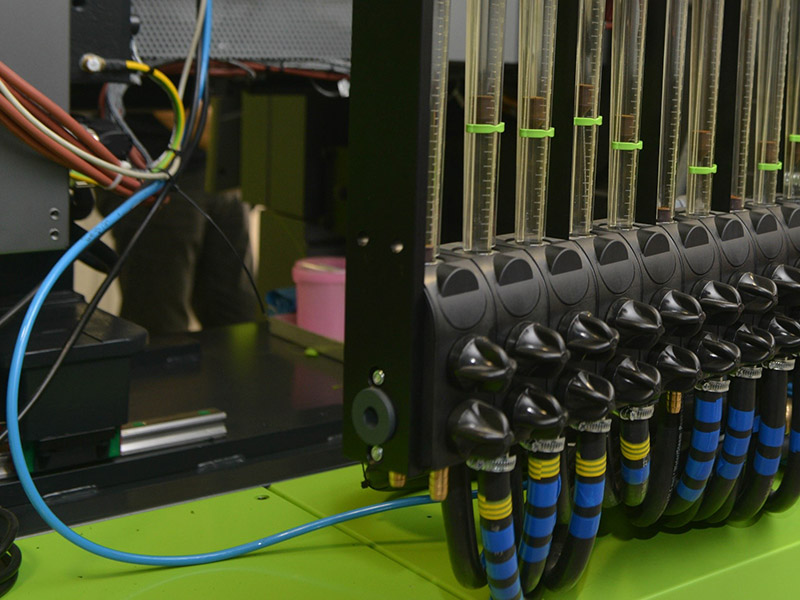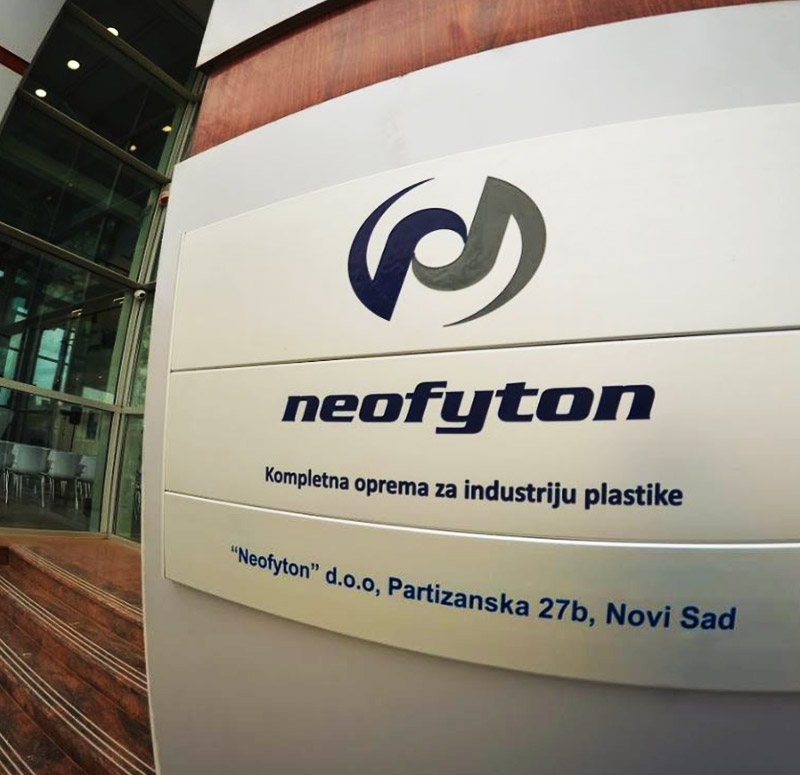 Neofyton is a general representative of world leaders in the production of injection molding machines and equipment for the markets of Serbia, Croatia, Bosnia and Herzegovina, Macedonia, Montenegro, Slovenia, Nigeria and Cameroon.
Neofyton is a dynamic company, focused on innovations and delivery of the best solutions to its customers. We are located in Novi Sad and have been doing buiness successfully for over 27 years.
We know that investments in a business means continuous investment in the development and motivation of our employees and this is why we are inviting you to become members of our successful team.
General manager's message
A success of a company can be measured by its accounting reports, sales reports or market shares, but I want to point out an especially important aspect for me – the human factor. I believe that we have managed to build an efficient team which provides support to our customers in an efficient way.
The gratest challenge for any company, so for Neofyton too, is an educated and motivated work force. Our all-time focus is continuous education and additional training of our people, as well as their better coordination.
If you are responsible, motivated, if you like variety and field work and have experience in the above mentioned jobs, we invite you to join us. Write to us aboout your work experience and convince us that you are just the person we are looking for.
Please send your applications and required documentation and credentials by email.
General manager, Zoran Tadić
JOB OPENING: SERVICE ENGINEER
electrical and/or machine engineering
Neofyton service team is made up of process technicians, trained and specialized in injection molding machines start-up. Neofyton has built a powerful service team characterized by professional and rapid response to all requests of our partners.
Job description:
Plastics processing industry and maintenance of industrial machines (hydraulics and electronics PLC)
Start up of injection molding machines and ancillary equipment
Service and maintenance (fault detection, repair and parts replacement)
Installation and installation management
Field work in the country and abroad
Individual and team work
Required education:
Minimum secondary vocational education, familiarity with mechanics, hydraulics, pneumatics
No experience or some experience in industrial maintenance (several positions)
Practising driver, B category (obligatory)
Reading electrical and hydraulic schematics
English/German language familiarity
Computer skills
Commitment, accuracy, independence, good communication skills, initiative
What we offer:
Good earnings opportunity
Employment in a successful company and recognition for quality work
Unlimited work contract
Opportunities for personal and professional advancement (mentorships, practical trainings and education courses)
Friendly environment