DRIVING INNOVATION AND DEVELOPMENT ACROSS THE PACKAGING, PRINTING, PROCESSING AND PLASTICS INDUSTRY
Propak Ghana launches as the premier exhibition and conference for packaging, plastics, printing, and food-processing in Ghana, serving the wider West African region. With over 2,500 visitors, more than 100 exhibiting brands present and daily conferences, for three exciting days it brings together professionals from across the manufacturing supply chain to learn new trends, industry developments, and experience cutting-edge technology from some of the World's leading brands.
Neofyton invites you to the trade show, booth K01 from June 6 to 8, 2023.
Neofyton will present the following partners :
The world's largest manufacturer of plastic injection molding machines. In its production program Engel has electric, hydraulic and hybrid IMM. The Engel company does not only supply machines, but whole knowhow, creating complete solutions according to the client's specifications. Engel machines represent one solution for five industries: packaging, automotive, medicine, technical plastics and teletronics. With constant innovations, Engel machines achieve maximum energy efficiency and savings in granulate.
Presentation of ENGEL company (PDF 2.14 MB)
Locations of ENGEL plants worldwide (PDF 1.18 MB)
10 reasons to choose ENGEL (PDF 1.25 MB)
High quality injection molding machines in lower price range. The t-win series are innovative IMM with clamping force from 4500 kN to 24000 kN. WINTEC machines are manufactured in China, and the founder and 100% owner of the Austrian company ENGEL. Neofyton`s post sales support guarantees a quick response to the customer's call and spare parts stock.
Watch the video (Injection molding machine t-win)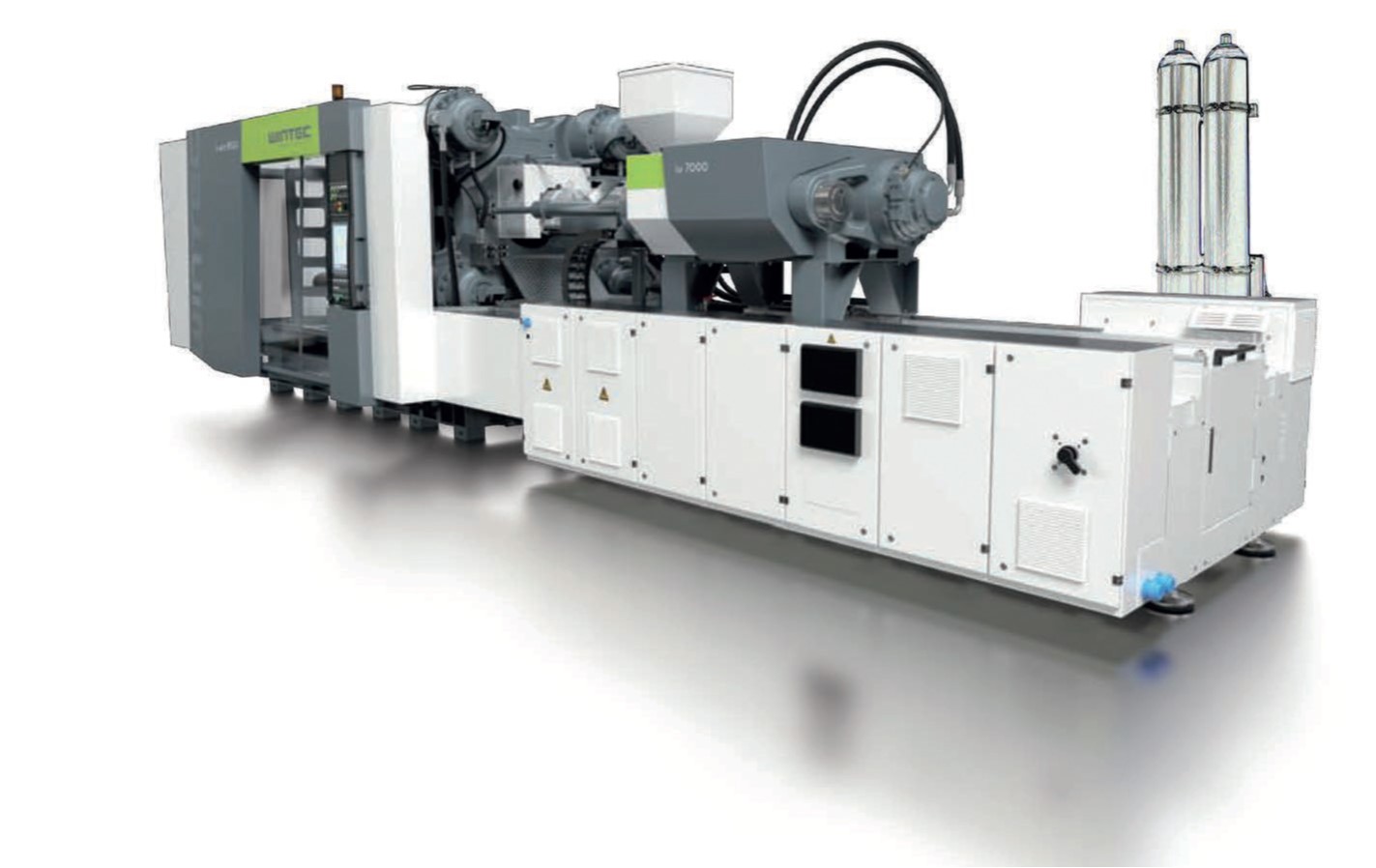 CONTACT US FOR ADDITIONAL INFORMATION OR TO SCHEDULE A MEETING