With a great pleasure we would like to inform you that Neofyton will once again be present at the prestigious international trade show FAKUMA 2023. The trade show will be held from October 17th to 21st, 2023 in Friedrichshafen, and will be an excellent opportunity to meet our team and explore the latest innovations from our company.
This year's FAKUMA trade show will be particularly significant, as we will present several revolutionary improvements that will help you achieve better results and improve efficiency.
Don't miss the opportunity to join the Neofyton team at FAKUMA 2023 and learn more about the latest achievements of our partners ENGEL, WINTEC, PIOVAN, TRIA AND MB CONVEYORS.
We're looking forward to your arrival and hope you will join us for this exciting event.
Engel – stand A5-5203 
With the main theme "Get Connected – Successful Together", Engel will present you at this fair a combination of machines, solutions, technologies, experts and people, because only with joint efforts can we remain innovative and achieve success.
e victory 170/120 LIM
Combining precision and efficiency: Our fully automated line will produce silicone umbrella attachments on a guideless hybrid e-victory machine with 120 ton closing force and 64 cavity mold.
Fully automated parts handling
100% control
Clean cavity deposition
Full integration in one control system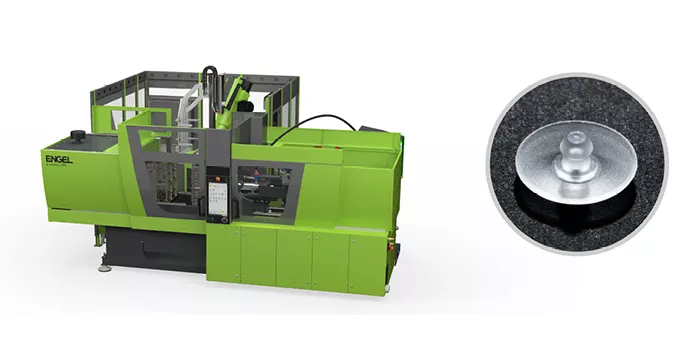 e mac 265/130
Simple and space-saving solution for the clean room: Our e-mac 130 produces needle protection caps fully automatically on a 96-cavity mould.
Precise impression of all cavities
Compact Box Transfer System
Sterile packaging up to ISO 7 now also available for the e-mac series
e-motion 765/280 T
Fully electric thin-wall injection moulding: Using the example of a 1.3 L bucket with IML, we demonstrate new standards in performance, precision and efficiency for the packaging market.
A particularly powerful new electric sprayer
Automation with side entry
In-Mould Labelling
Shorter cycle times with iQ motion control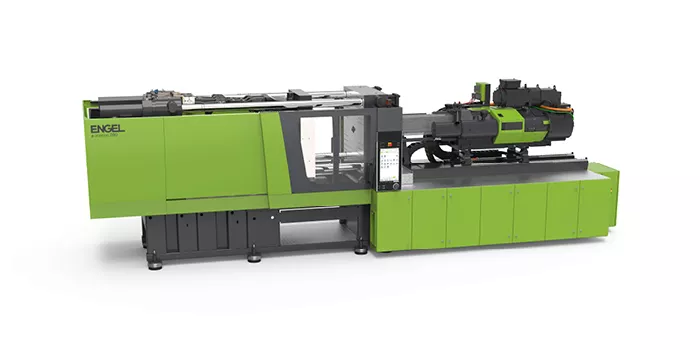 duo 1480/500
Optimum price-performance ratio: two-plate machine for standard applications. Four-layer interior car covers are made from sustainable materials.
Functional range adapted to requirements
Recycling processing
Fully automated production process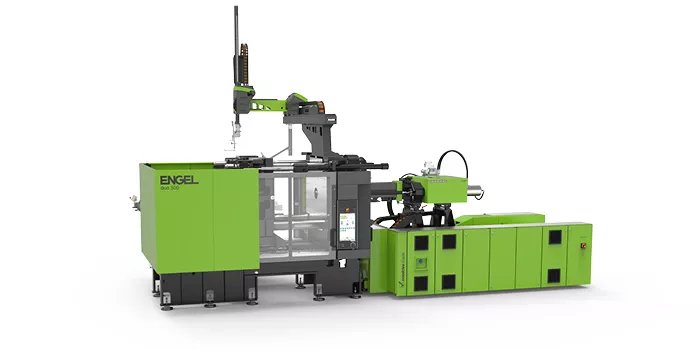 viper 20 DR
Scrap reduction through direct inspection of components: Our viper 20 DR shows how you can remove components with two robots and directly control them during the process.
iQ motion control
Movement monitoring 
Interactive facilities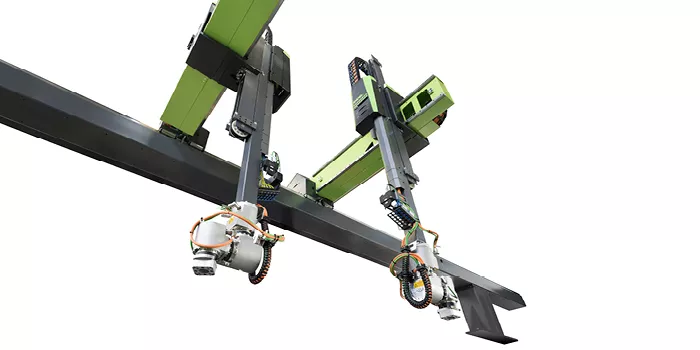 viper 4
Simple and easy programming.
Compact design
48V technology
Interactive facilities
easix
Complex plant integration system: Bin-picking application demonstrates simple handling and separation of complex bulk input materials. In cooperation with our partner SCAPE, we illustrate the possibilities of complete automation of the entire plant.
easix articulated robotic arm
Full integration into the machine control system
Simple separation of bulk material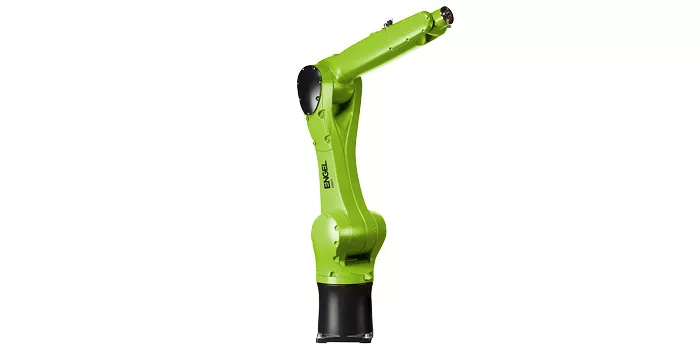 e-connect portal
live on Fakuma
Get to know the improved functionalities of the e-connect portal.
Sustainability
Be first. Be sustainable.
Green is more than a color.
We are walking the path to a green future together with you. We have been developing solutions for sustainable plastic processing for more than 15 years. With a broad portfolio for recycling, together we can close material cycles.Visit us at the Fakuma fair in the corner of circular economy experts. Our experts will provide you with advice on the spot. You can also see the application of the circular economy on the duo 1480/500 model.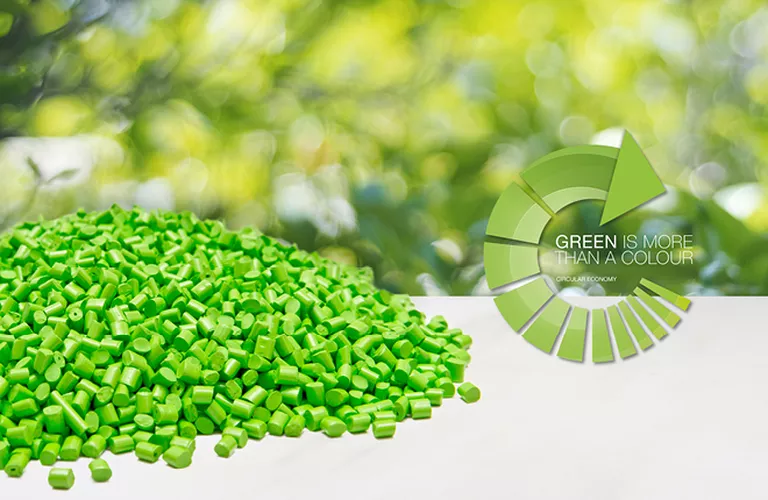 You can schedule an appointment via email: marketing@neofyton.com or prodaja@neofyton.com
Neofyton is a dynamic company oriented towards innovation, founded in 1992 in Novi Sad, and deals with the representation of world leaders in the plastic and rubber processing industry. It is the exclusive representative of the following companies: Engel, Wintec, Piovan, Eurochiller, MB Conveyors, SIPA, Tria and IFW. Neofyton operates according to the ISO 9001 standard, with a constant aspiration towards further improvement of operations and services.